SUBMARINES - SUBMARINES - SUBMARINES - SUBMARINES
What is it you want from your submarine underwater tour?
Well... you want to see some things... and see them in comfort... and see them every where. If this is what you want, it has to be the Bubble Sub
HERE'S WHY....!!!!
Imagine a long damp tube with a little round window and 40 other people in it someone behind you shouts "LOOK A SHARK" and of course they are looking out of a different window ON THE OTHER SIDE so you don't see it. SAD... SAD... SAD.

this is another submarine you could tour on...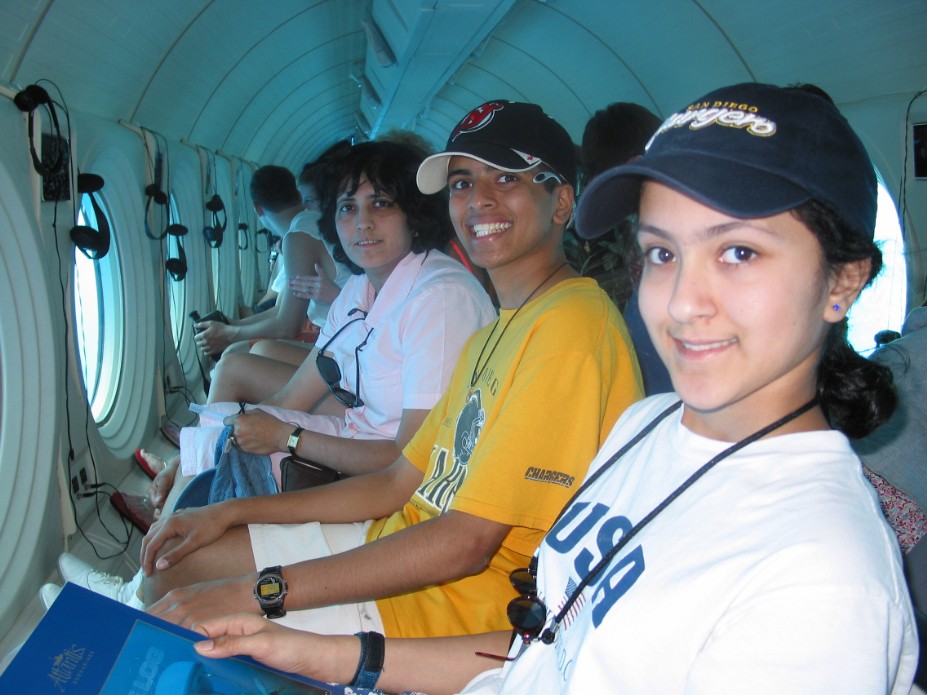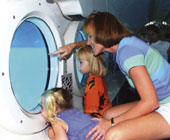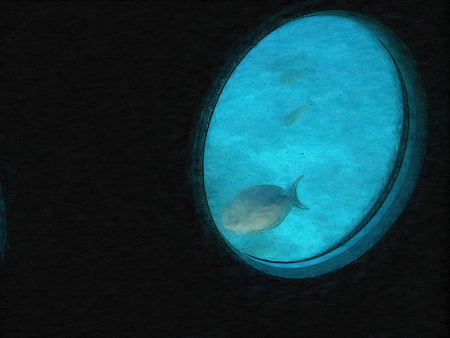 ---
OR...
THE WORLDS ONLY
360 DEGREES VISIBILITY SUBMARINE - THE BUBBLE SUB
SEE EVERYTHING... EVERYWHERE... and you can drive it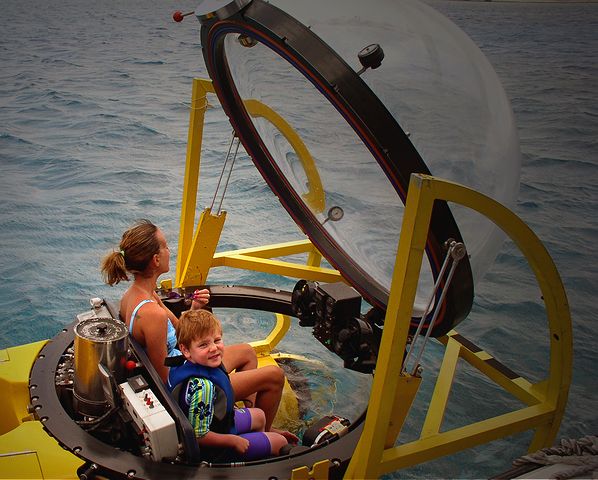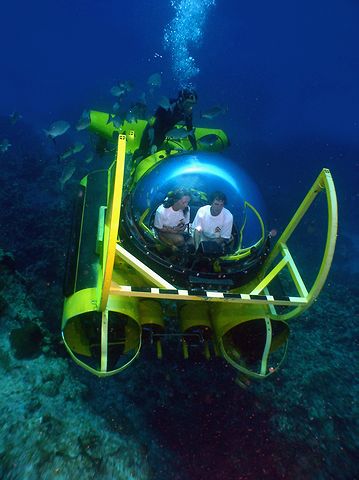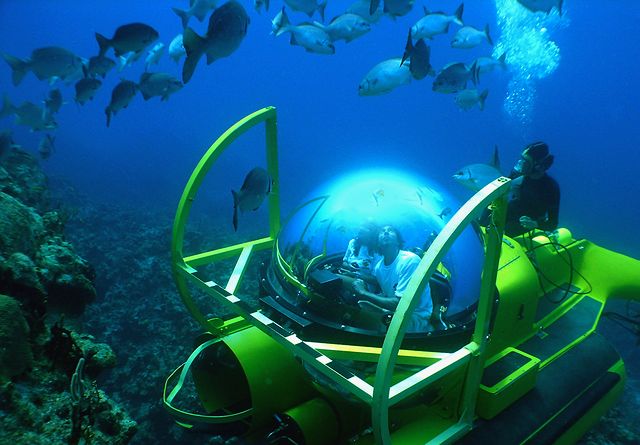 Imagine a round clear bubble and just the two of you sitting warm and dry and you can see everywhere,
UP, DOWN, SIDEWAYS, BEHIND and in FRONT
IN FACT 360 DEGREES ALL AROUND VISIBILITY IS WHAT THE BUBBLE SUB SUBMARINE HAS.
TEST DRIVE THE BUBBLE SUB SUBMARINE ON YOUR NEXT GRAND CAYMAN VACATION
Compare to a Glass Bottom Boat? Compare to Atlantis?