B E Y O N D I M A G I N A T I O N . . .
in Grand Cayman - Cayman Islands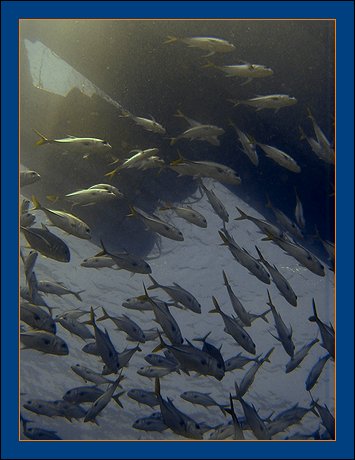 The undersea world is a strange, beautiful place and it is waiting for you... live the adventure... go beyond imagination... ride the Bubble Sub... experience the unimaginable dream... and it is only in Grand Cayman... after all Grand Cayman is called the land of enchantment and the island of dreams... just for a short time... imagine it...!!!! can you...??? can you really...???
Imagination is only a dream until you go on the Bubble Sub and then your dream comes true...